Skip to content
Mind Lab Pro®
The Universal Nootropic™
Mind Lab Pro® is the world's leading nootropic supplement. A 100% natural, stim-free brain supplement that enhances focus, clarity, memory, mood and more.
The nootropic category is growing fast. Valued at $2.3 Billion in 2015, it is estimated to reach $11.6 Billion by 2024.
UberNet partners can capitalize on this boom with the world's most talked-about nootropic brand: Mind Lab Pro®
Visit Website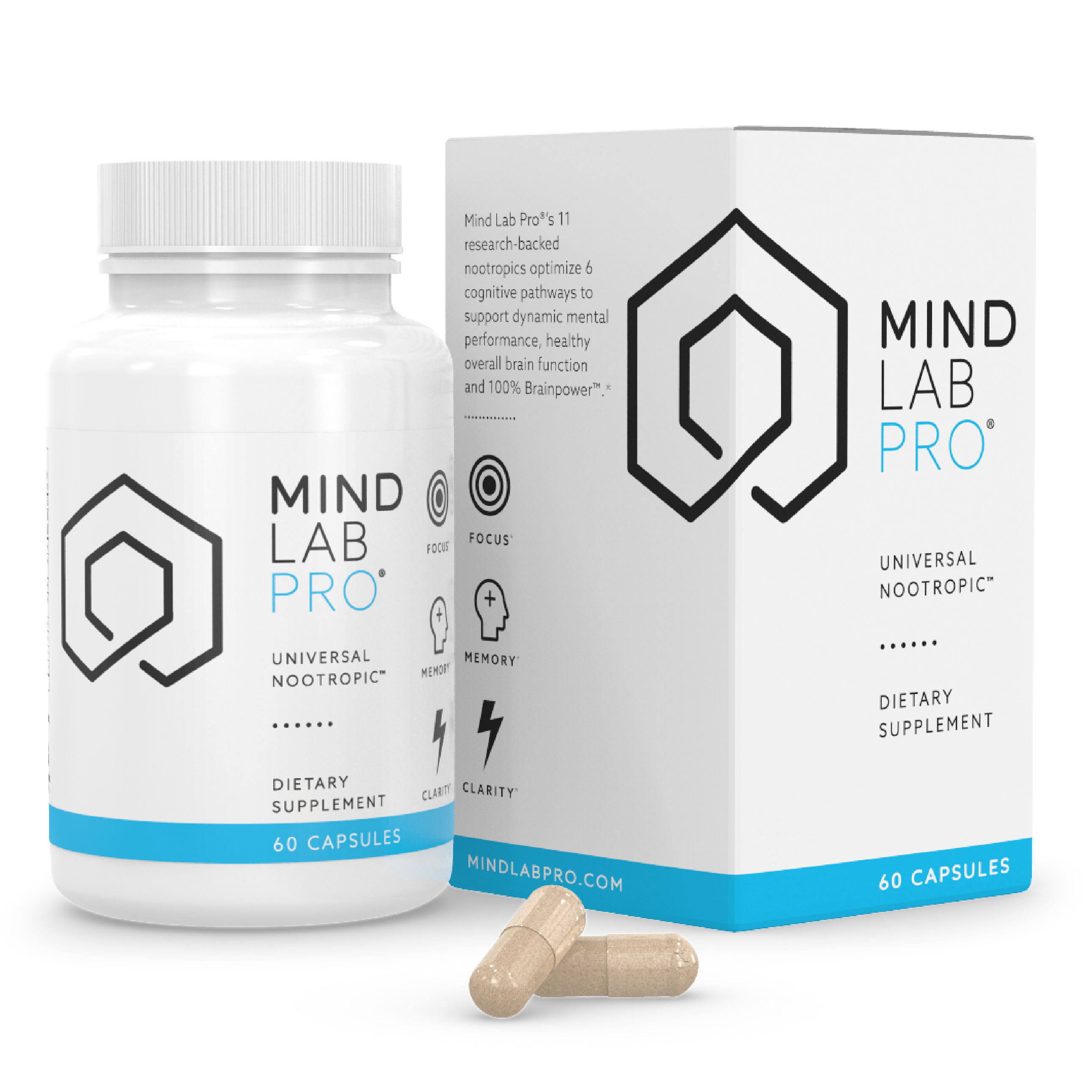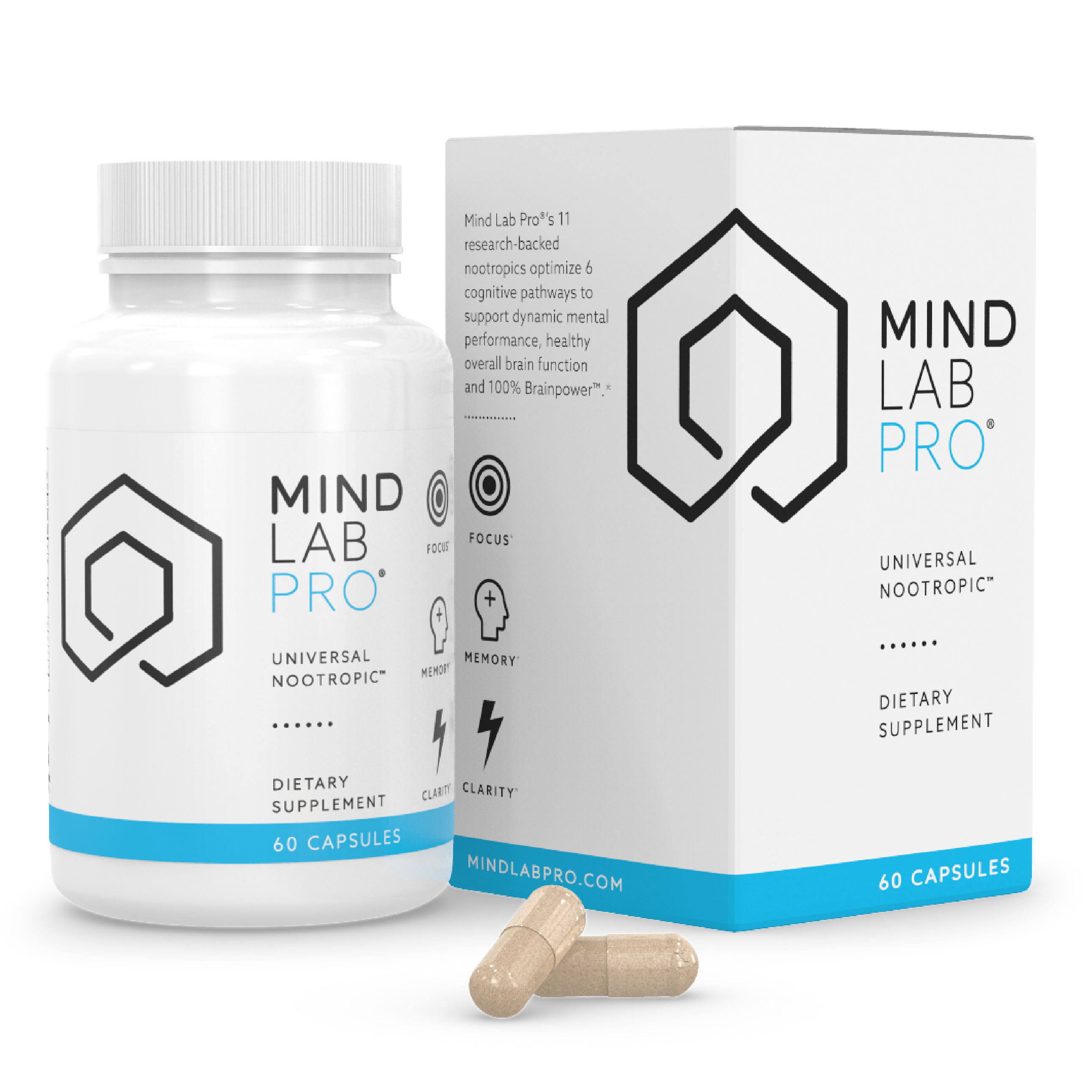 Mind Lab Pro®
The Universal Nootropic™
Mind Lab Pro® is the world's leading nootropic supplement. A 100% natural, stim-free brain supplement that enhances focus, clarity, memory, mood and more.
The nootropic category is growing fast. Valued at $2.3 Billion in 2015, it is estimated to reach $11.6 Billion by 2024.
UberNet partners can capitalize on this boom with the world's most talked-about nootropic brand: Mind Lab Pro®
Visit Website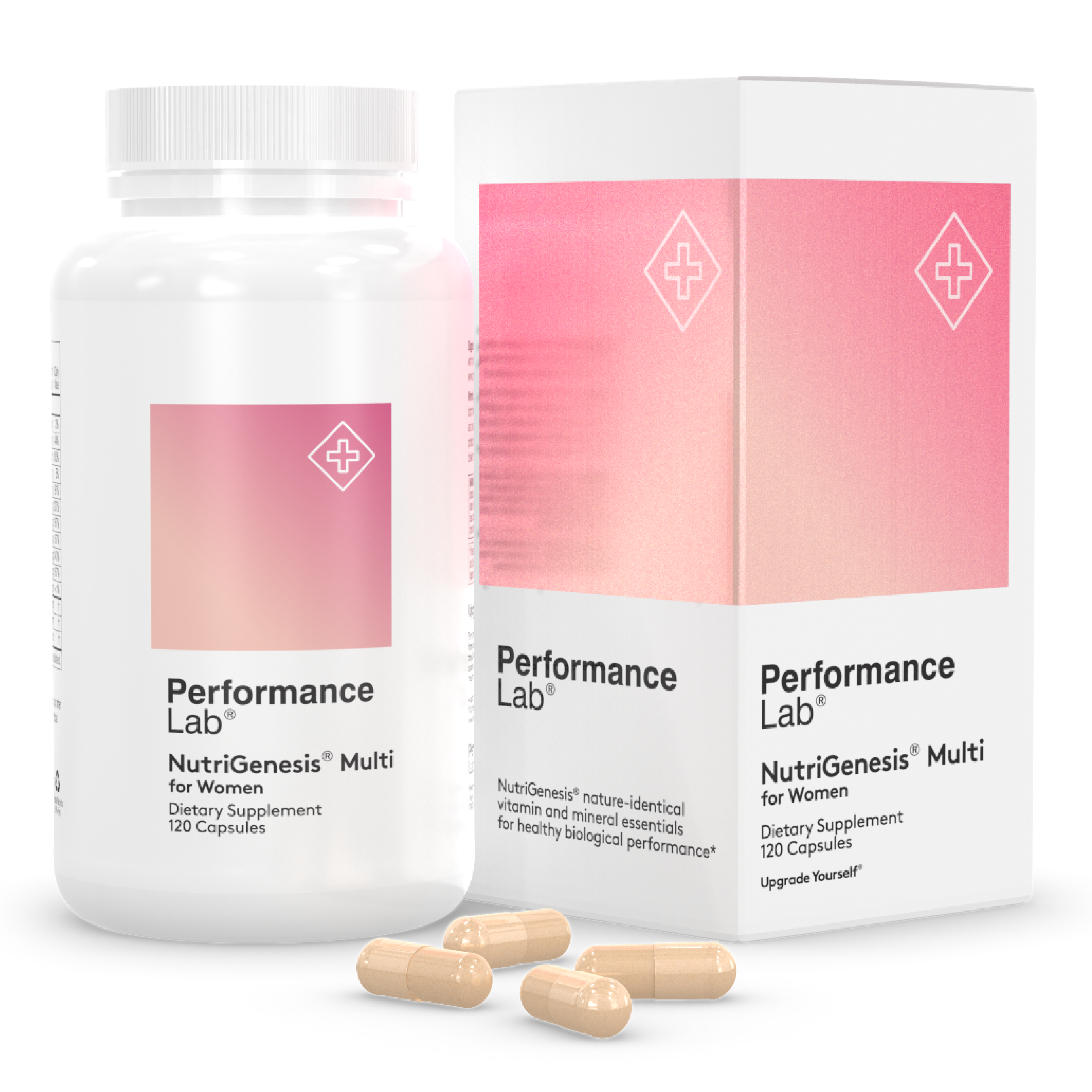 Performance Lab®
Upgrade Yourself®
Performance Lab® is the evolution of nutrition: A new take on nutrition and supplementation designed to unlock next-level human performance. To realize this goal, Performance Lab® extensively researches, tests and formulates advanced nutrition products that upgrade function across performance-oriented biological pathways.
Visit Website
View Product Range
Partner with UberNet today.

Start getting real results from your affiliate marketing.
Join